Bring your address book
to life
An address book is dull, frequently outdated but oh-so important in life. Stay connected with family, friends and business partners while keeping control over your contact information. Allow us to do the heavy lifting. Meet CloudvCard.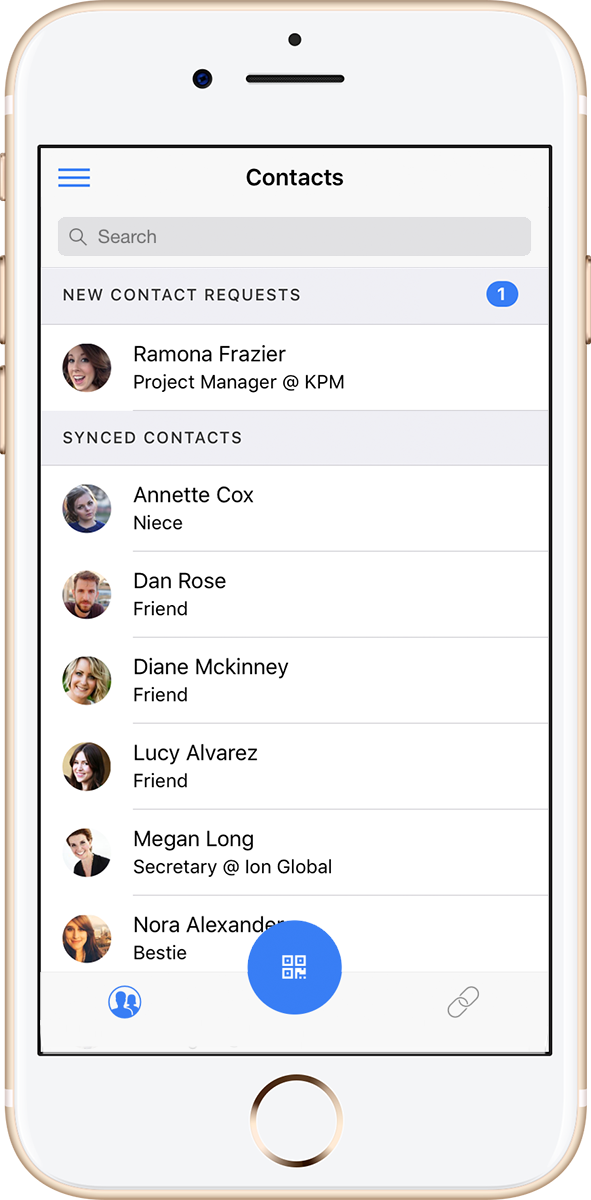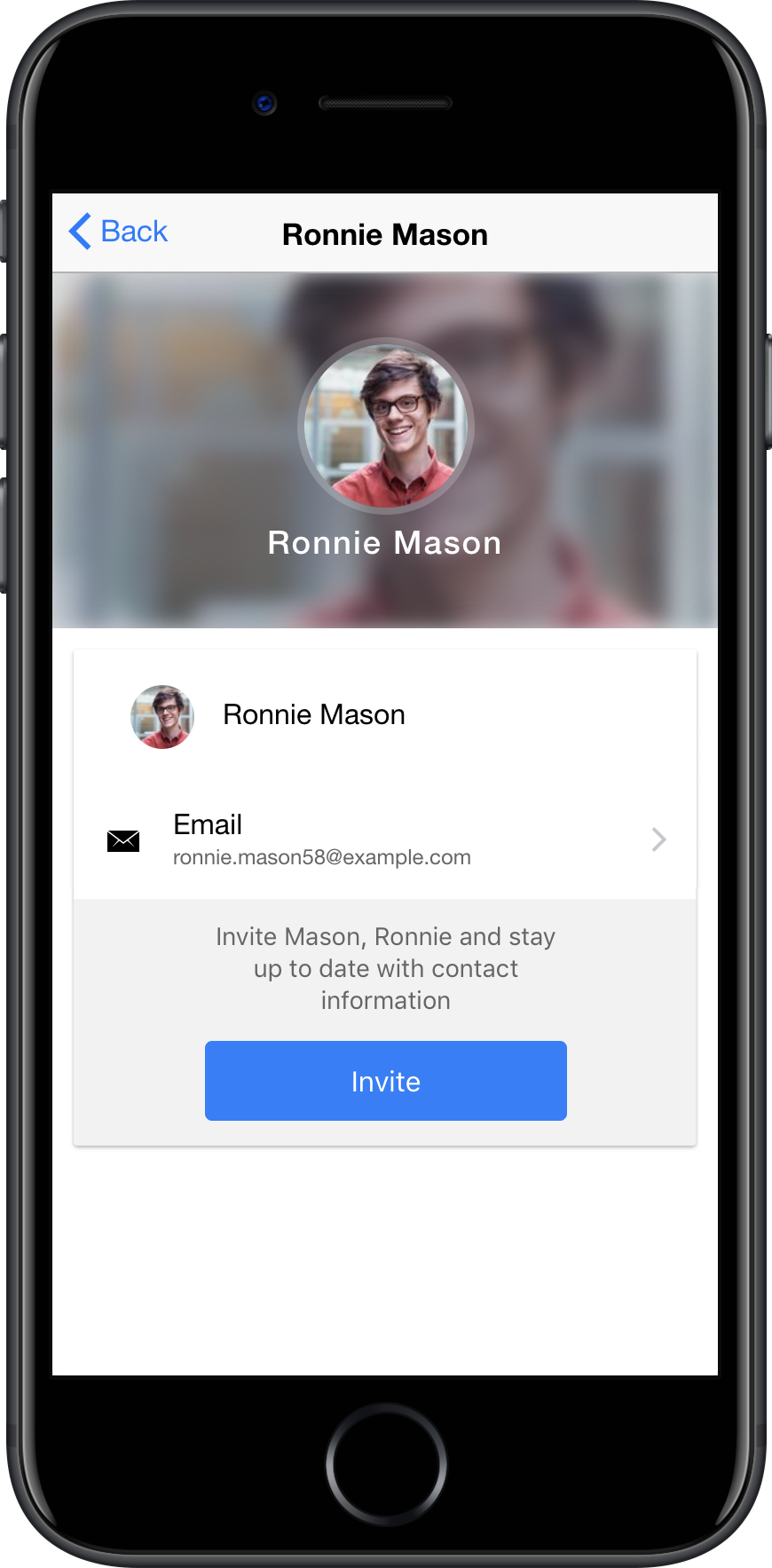 App Overview
Unique Features
.
One place to manage, protect and sync your contact information updates to your connections.
Protect your Privacy

Keep track of your connections and the information you share

Contacts as a Service

One place to manage, protect and view contact information updates

Connecting is easy

Want to stay in contact? Just let them scan your personal QR code
Why use CloudvCard?
Stop managing your address book,
start managing connections.
Managing an address book takes time and is very inefficient. Using CloudvCard contacts app allows you to focus on your contact information while your contacts focus on theirs. The platform does the rest.
Focus on your contactinformation
Share only the information you want
Keep track and protect your privacy
New: Google Contacts integration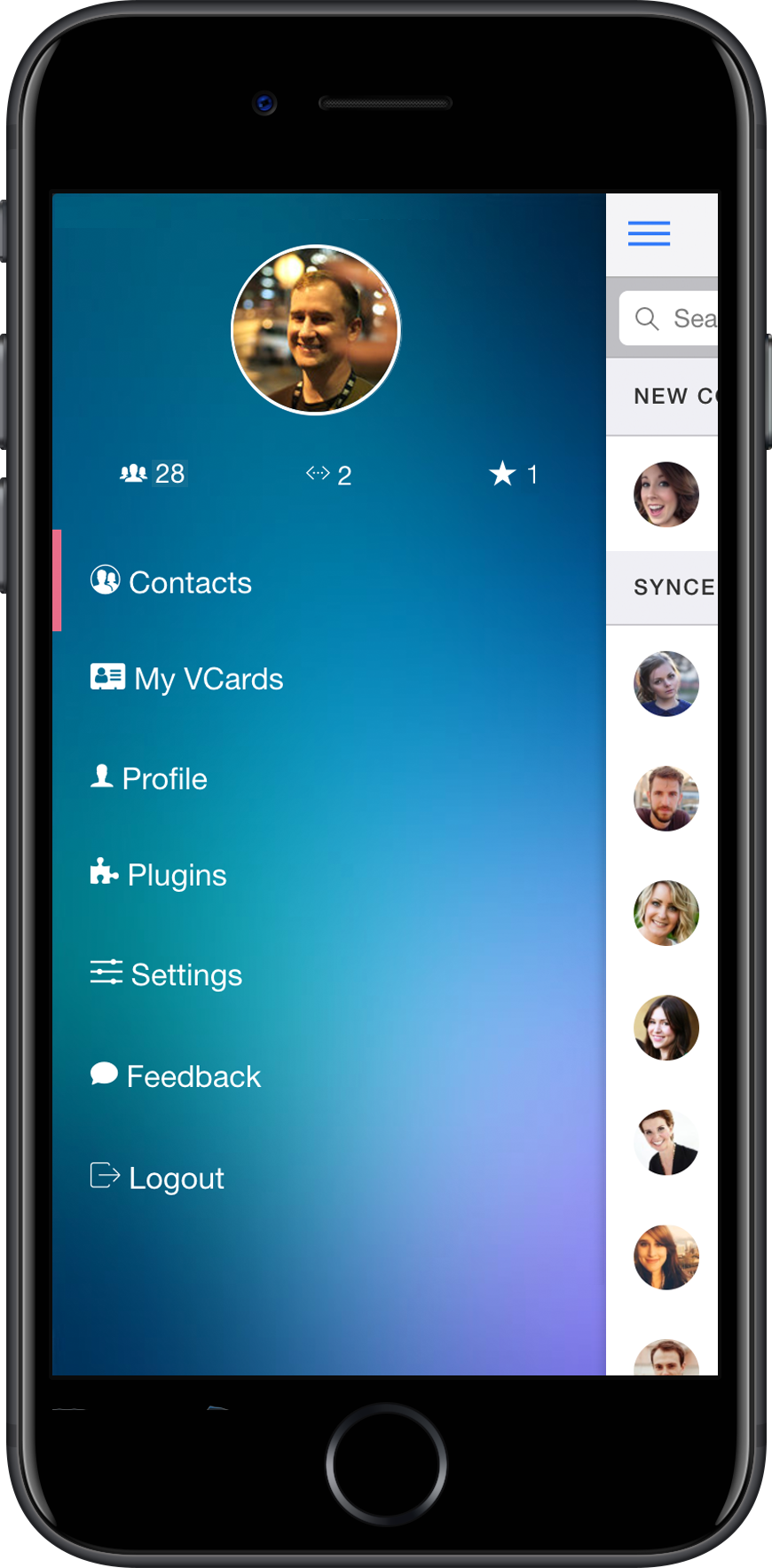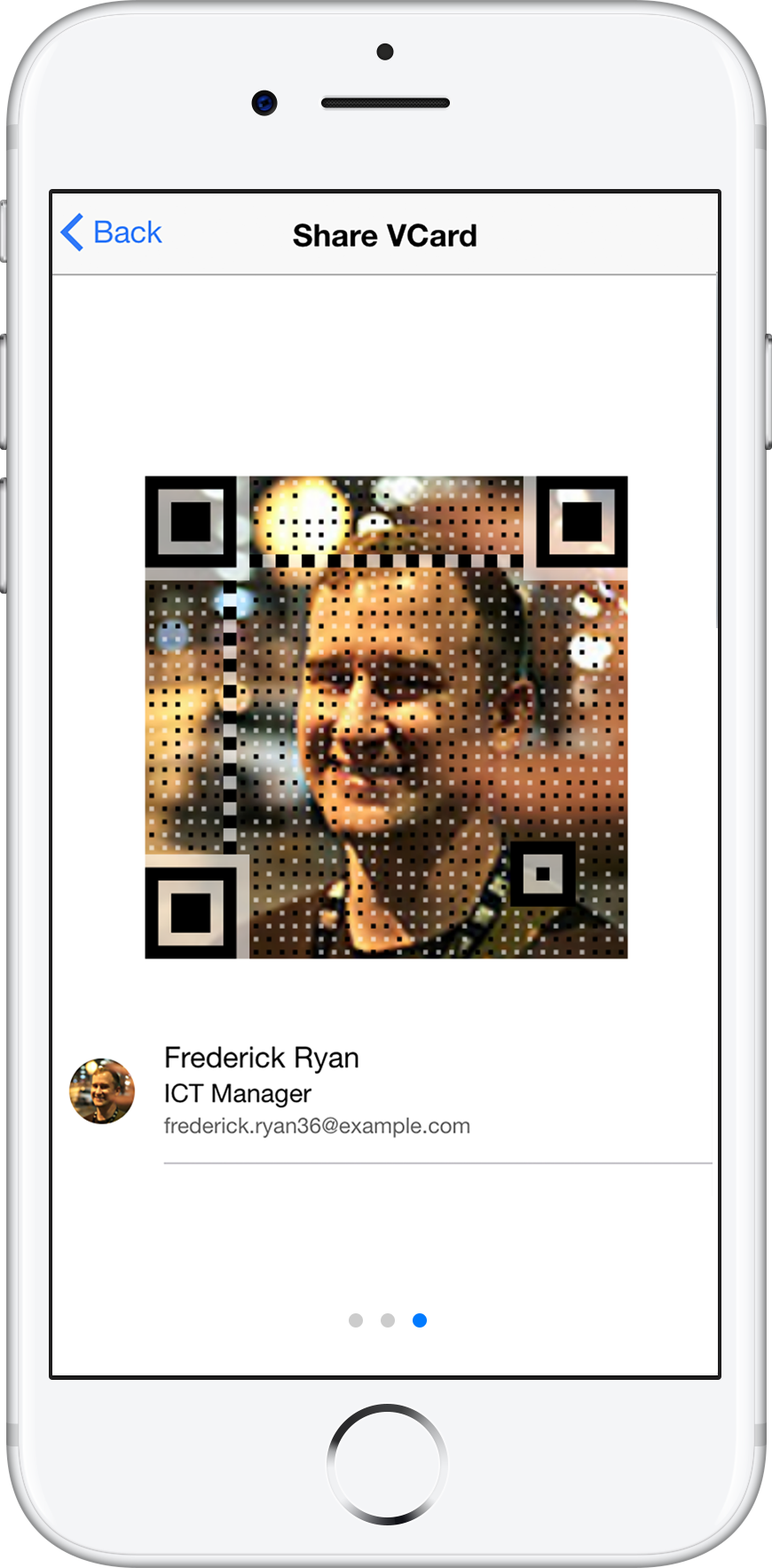 But there is more!
How does it work
?
Our contacts app is just a small component in the CloudvCard ecosystem. Full automation with your own systems is possible by using our APIs, Webhooks or even just Google Contacts.

Developer Documentation
Download available
Get our contacts app for your mobile devices and start
connecting!
Free App available in the App Store and Google Play.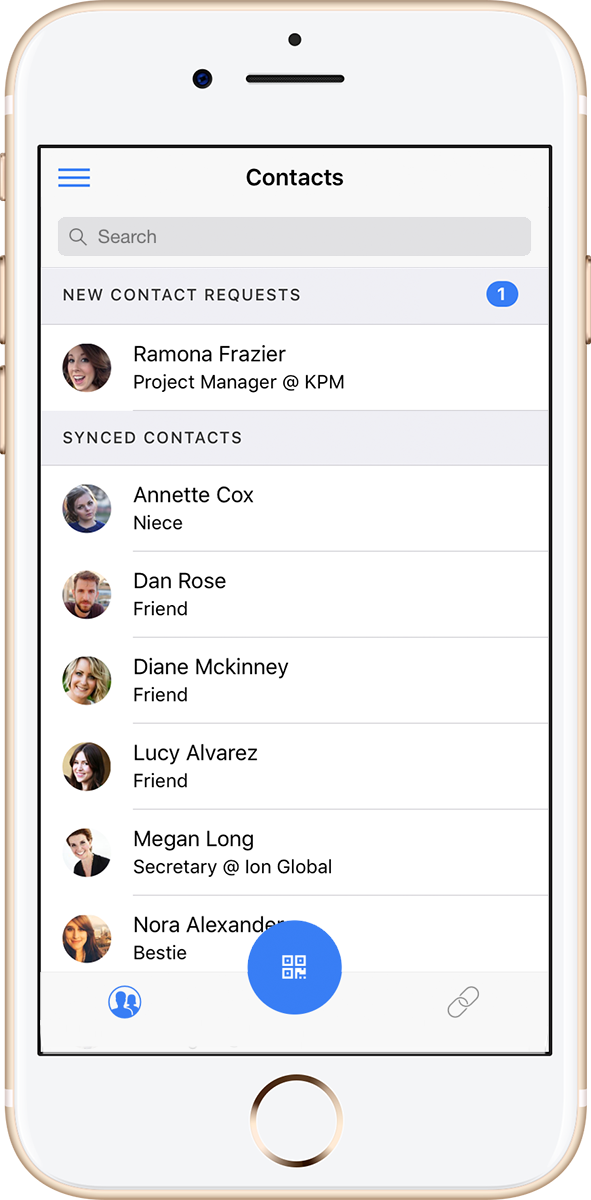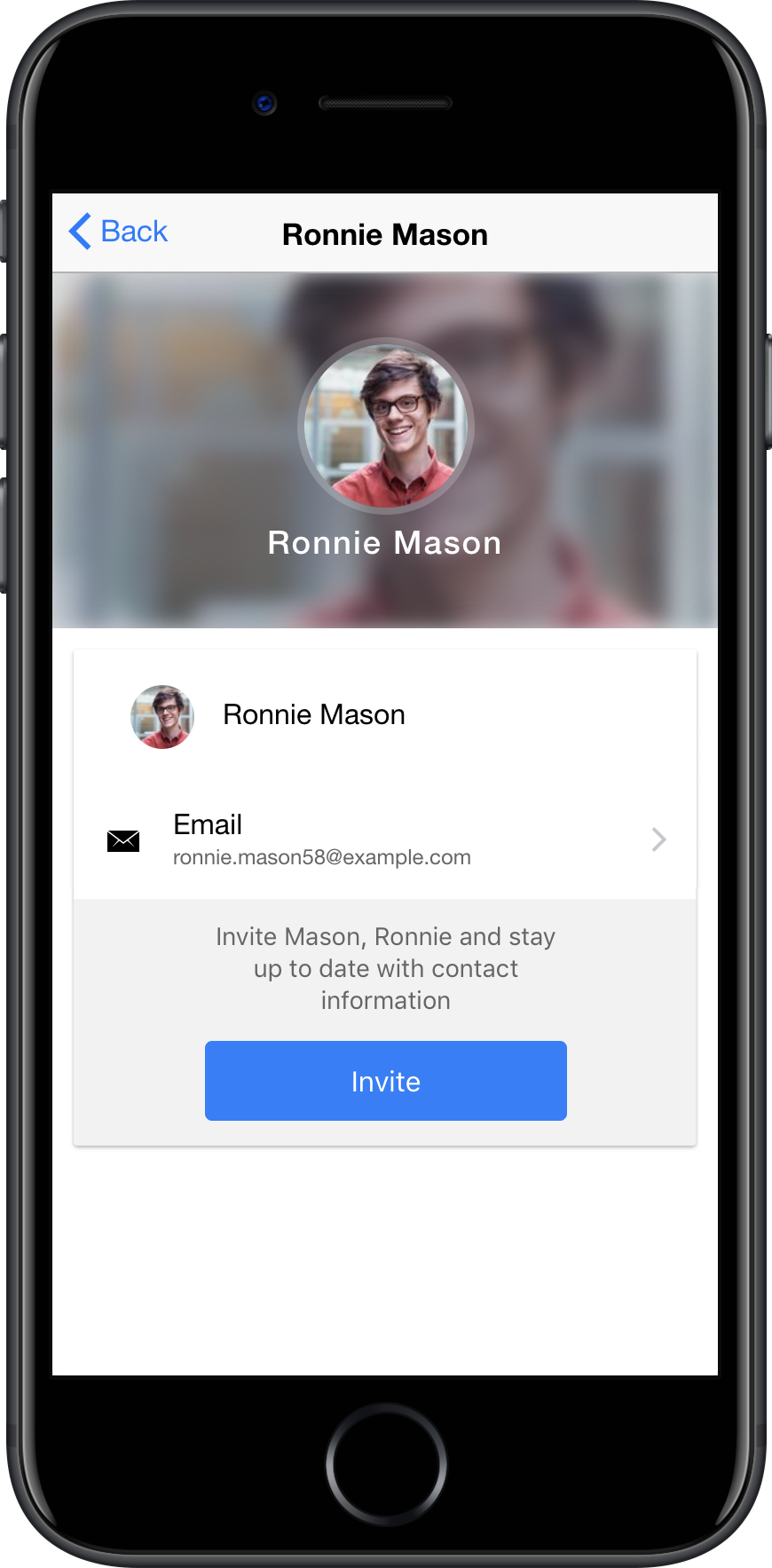 Contact us
Get in touch
.
We would love your feedback! Do not hesitate to contact us!