App Overview
Our Features
.
Unique platform that solves the biggest painpoints in managing your contact information.
reGain control

Decide which information you want to share with any contact.

Email changed?

Change it in the app and the app will inform your connections

Lost your phone?

Using CloudVCard connections, contact information will not be lost

Easy connect

Connecting with someone is as easy as scanning a QR code

Open platform

One open platform to manage your connections

Privacy Protect

See which contacts are synced and who sees which information
Why use CloudVCard?
Stop managing your contacts,
manage connections.
Sharing your contact information and keeping control over this information has never been this easy! Focus on your own contact information and your connections, we do the rest.
Create connection by scanning or sharing a QR code
Download contact updates automatically
Manage your privacy and keep track
reGain control over your contact information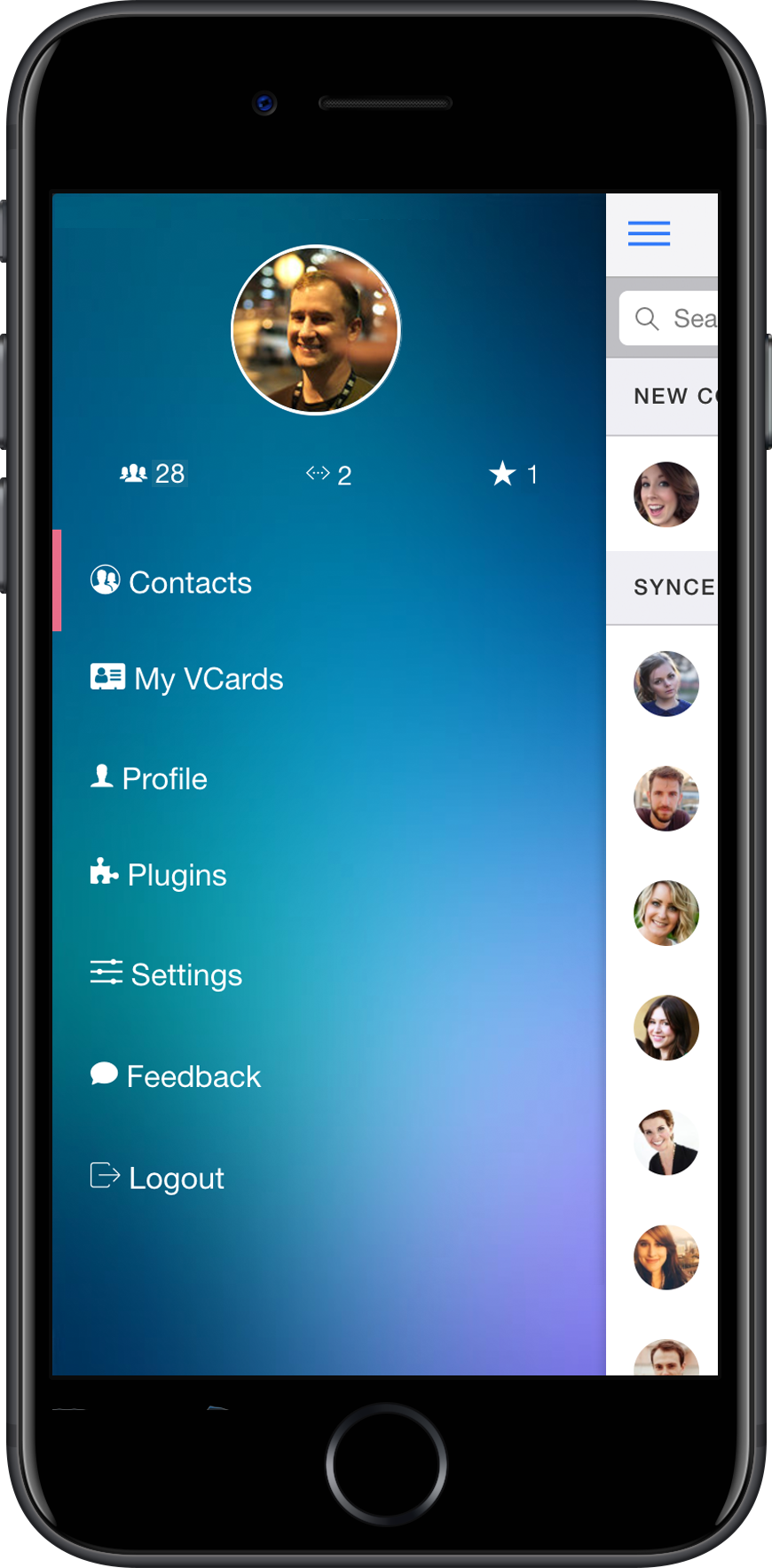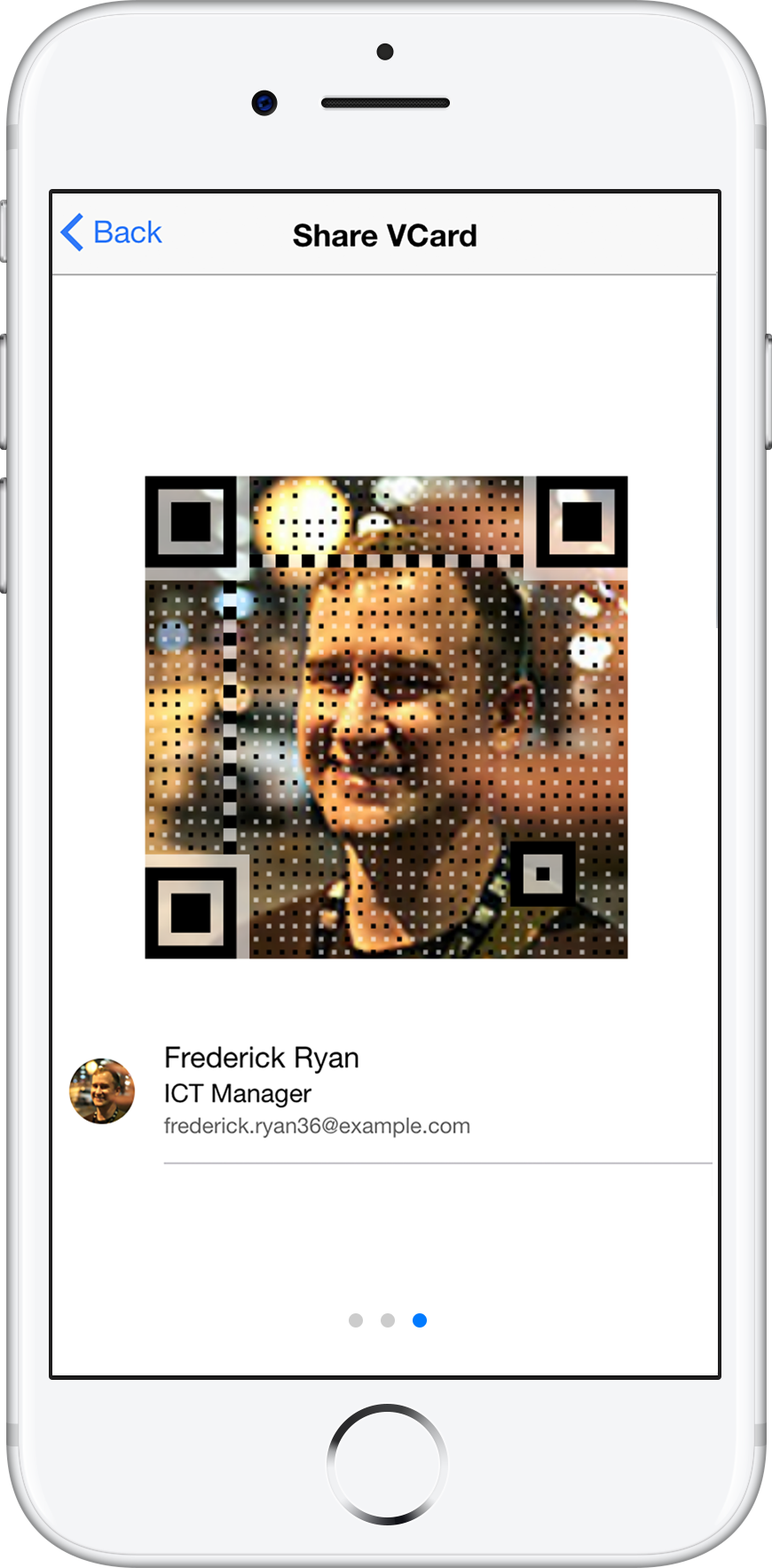 Contact us
Get in touch
.
Questions or feedback? Do not hesitate to contact us! We love user feedback.